Why train with
Caliber?
In a word, results.

Your Caliber coach will show you exactly what to do, watch over your progress 24x7 and check in with you daily to keep you motivated and on track.

The result is that Caliber members make 34% faster progress than training on their own, and see superior results to traditional personal training.
Work out smarter, not harder.

Explore the research that drives our approach.
I train because...

The more improvement I see, the more I want to push myself. Read Vincenzo's story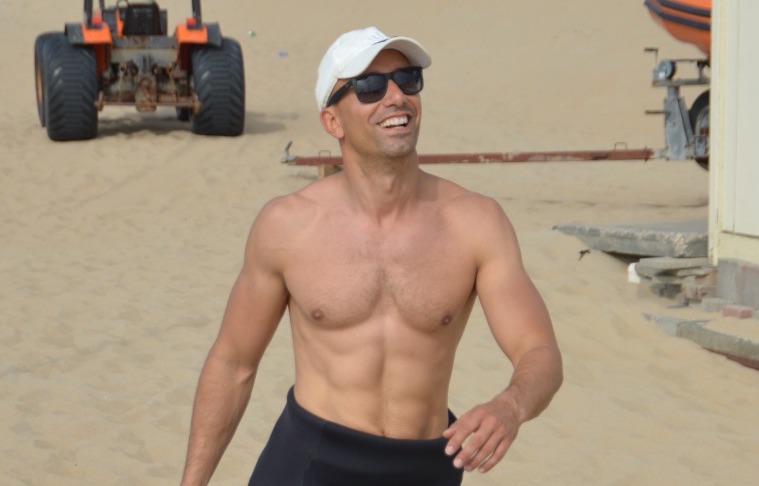 I train because...

It's an outlet that allows me to challenge myself, while helping me build my self-esteem. Read Iris's story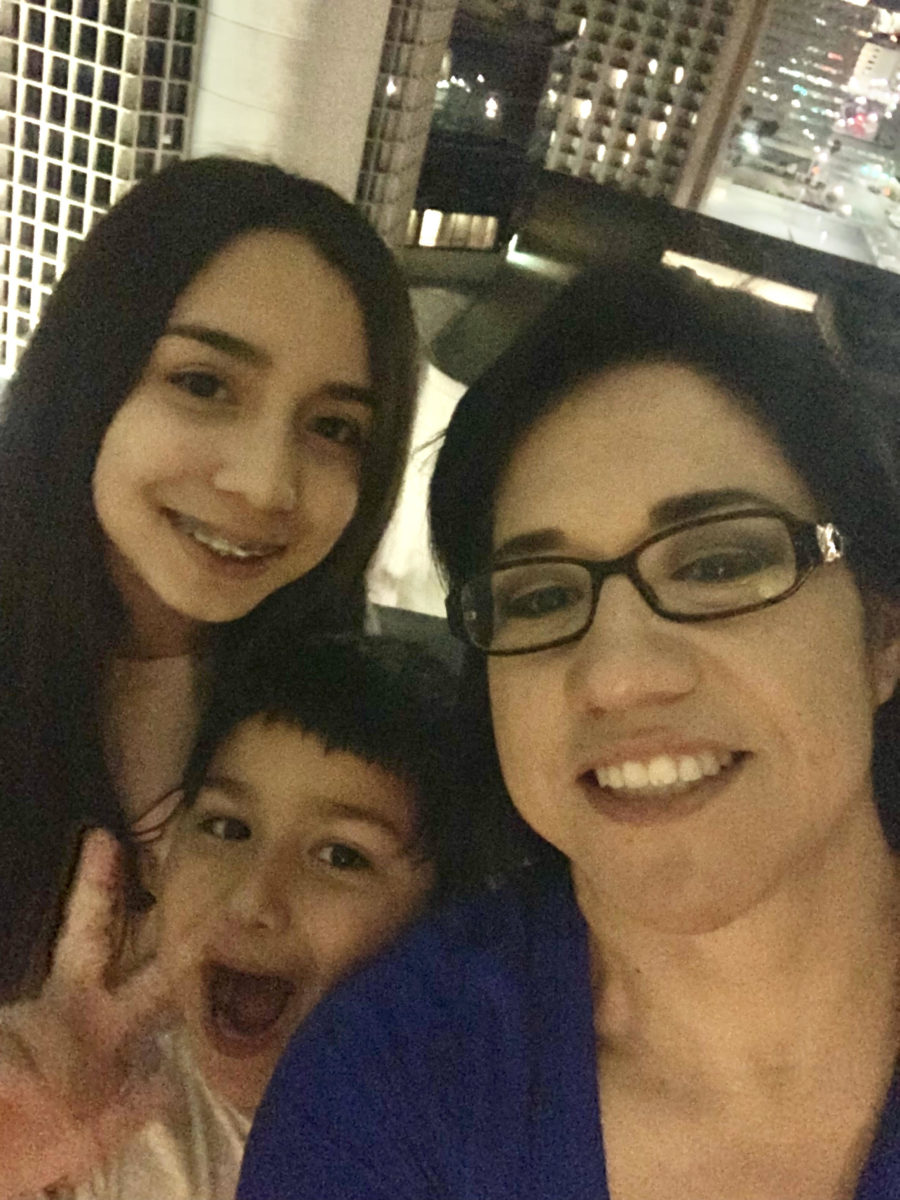 I train because...

It's backed by science to be effective for building muscle. Read Jason's story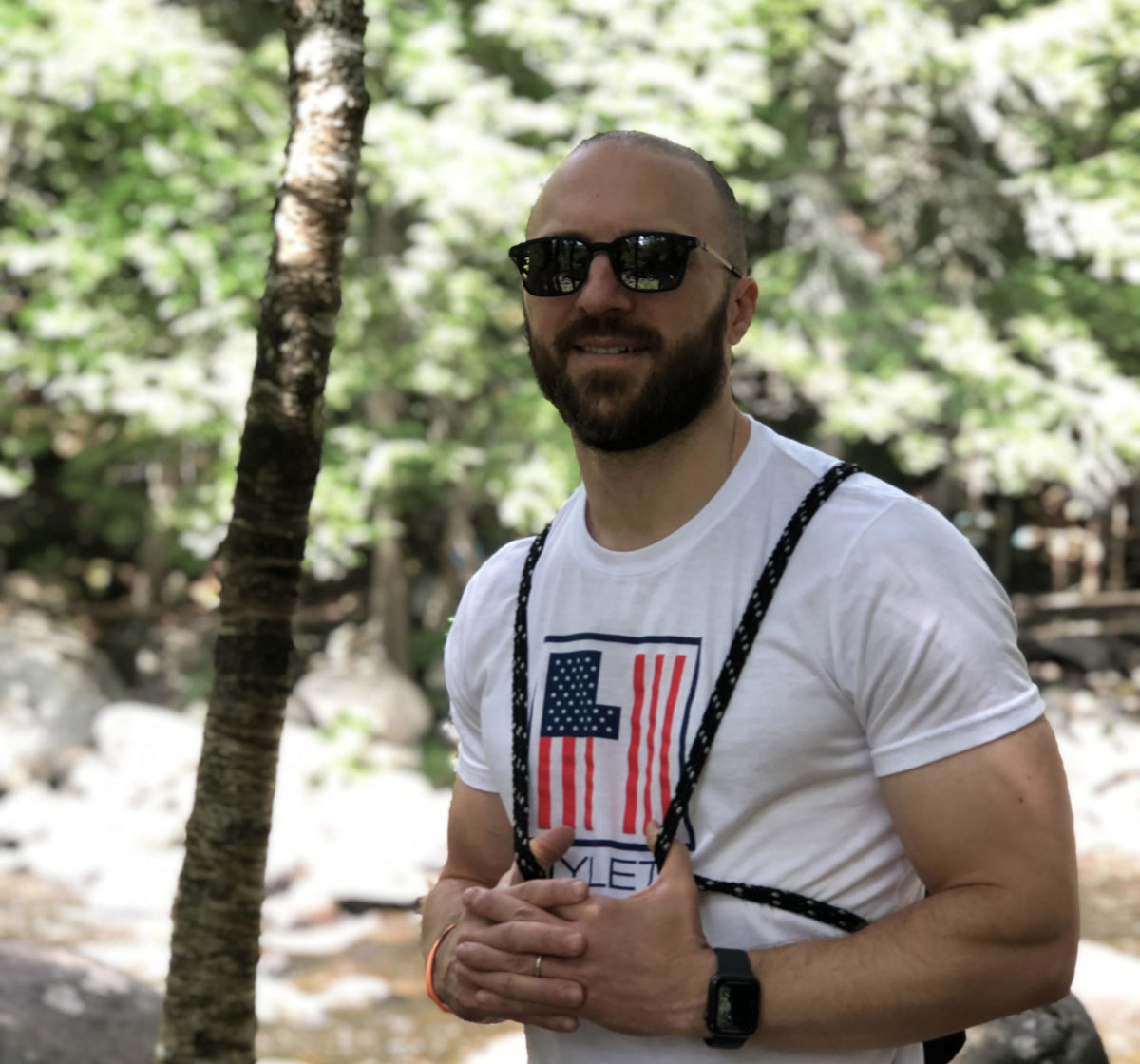 Caliber's
science-based

approach helps you achieve
transformational improvements to your body composition. Explore the Program