Why Strength Training?
Strength training isn't just about looking good. When you train for strength, you gain more energy and confidence. Strength training also reduces the risk of heart disease and improves lean muscle mass, which is linked to longevity.
Still unsure about the benefits of strength training?

Don't take our word for it.
I lift because...

The more improvement I see, the more I want to push myself. Read Vincenzo's log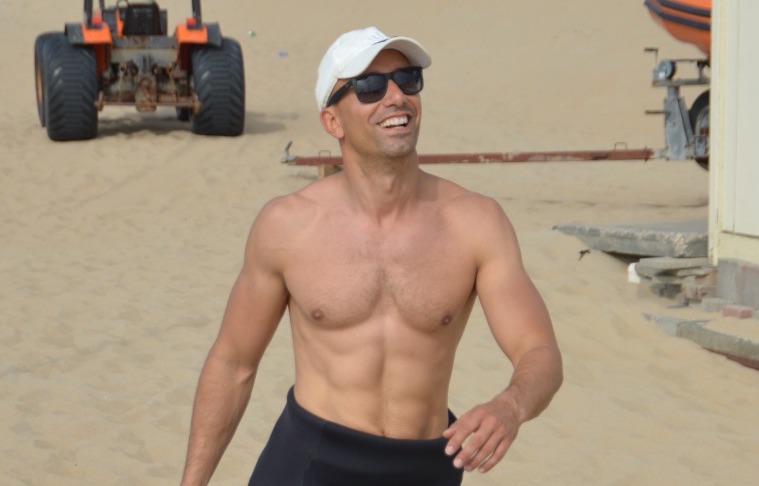 I lift because...

It's an outlet that allows me to challenge myself, while helping me build my self-esteem. Read Iris's log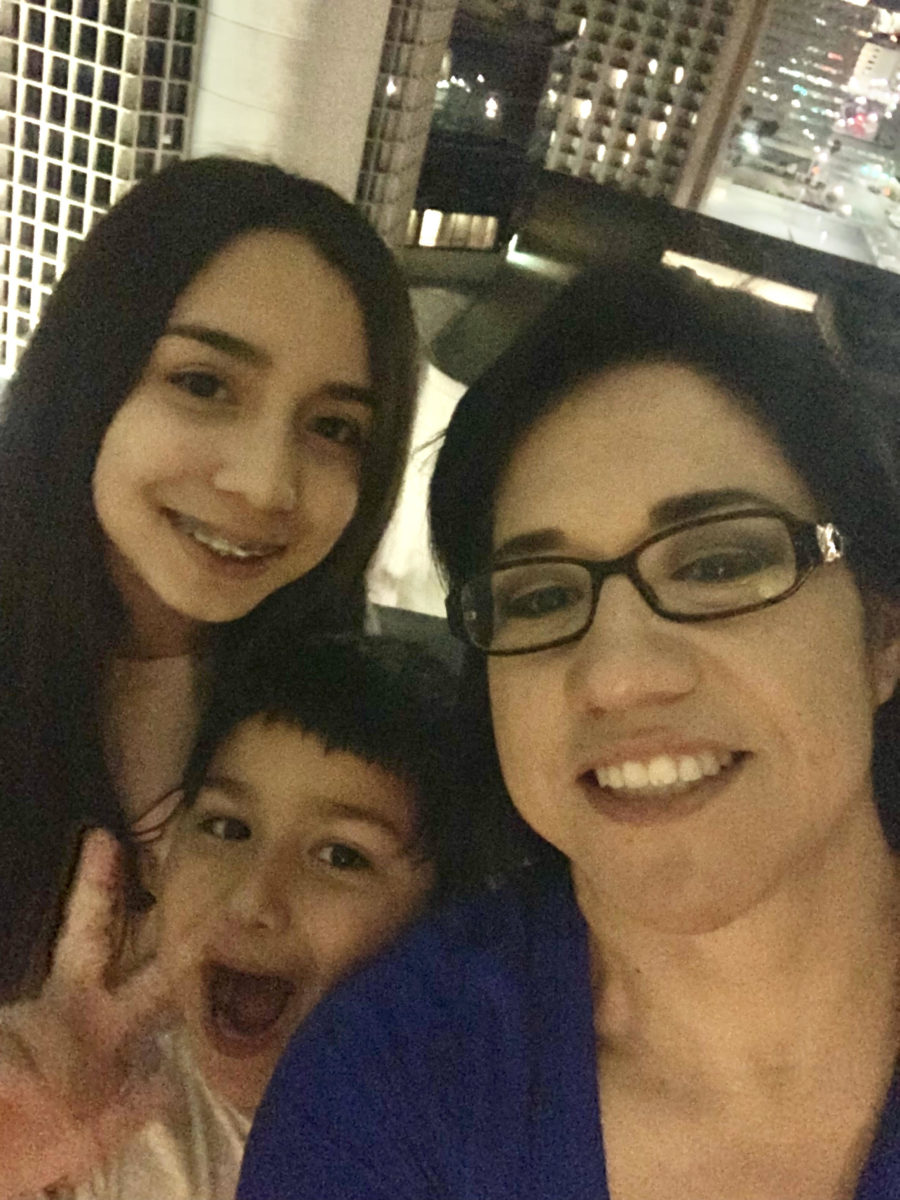 I lift because...

It's backed by science to be effective for building muscle. Read Jason's log