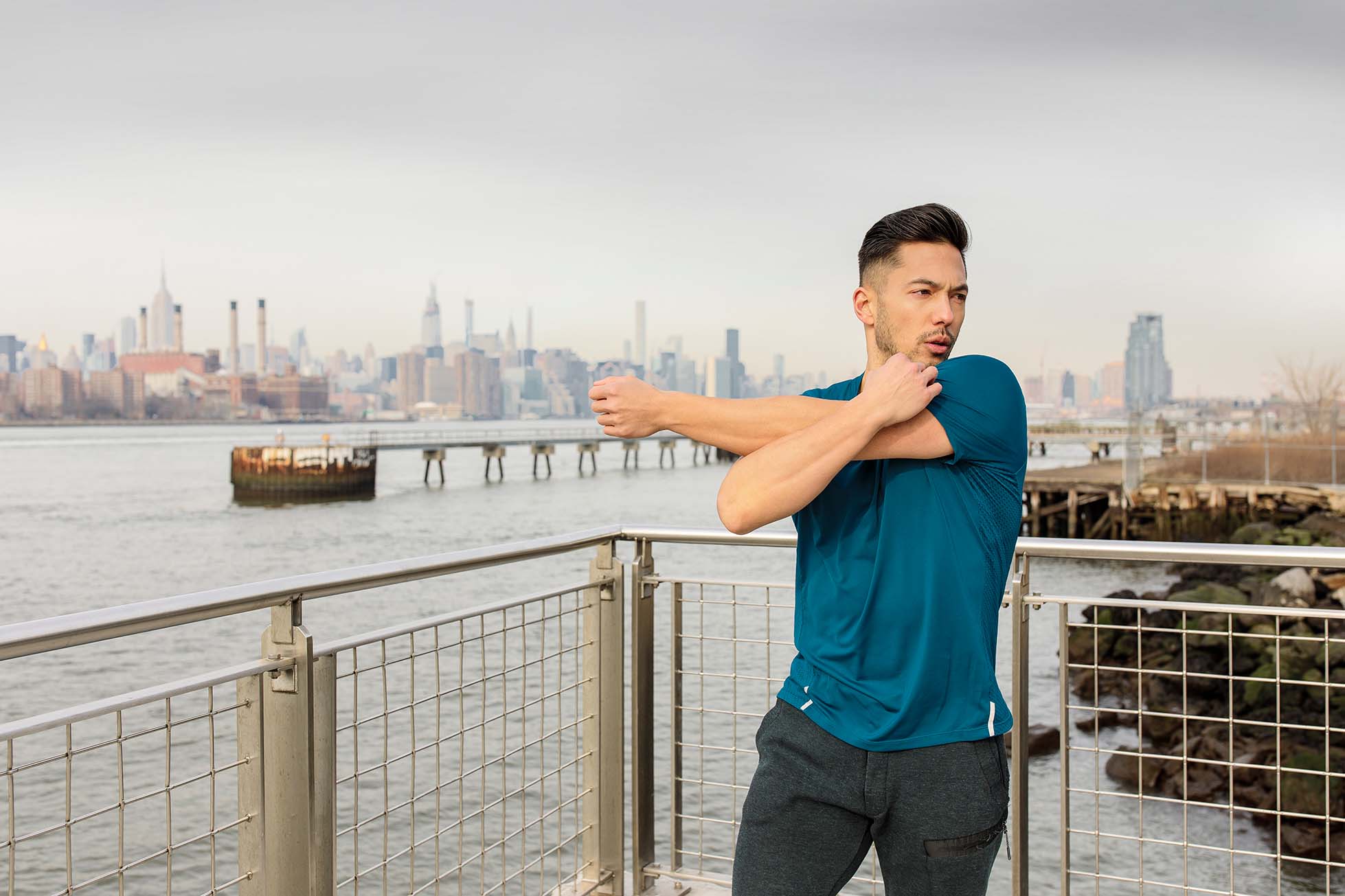 Caliber's science-based approach incorporates exercise, nutrition and habit coaching to help you
build muscle and lose weight.
Start Your Consultation
The Caliber Difference

Science-Based Training. Transformational Results.

After a short consultation, you'll be matched to a Caliber coach who will introduce you to the program, design your personalized plan, and start your training.
Ready to experience science-based training?
Start Your Consultation