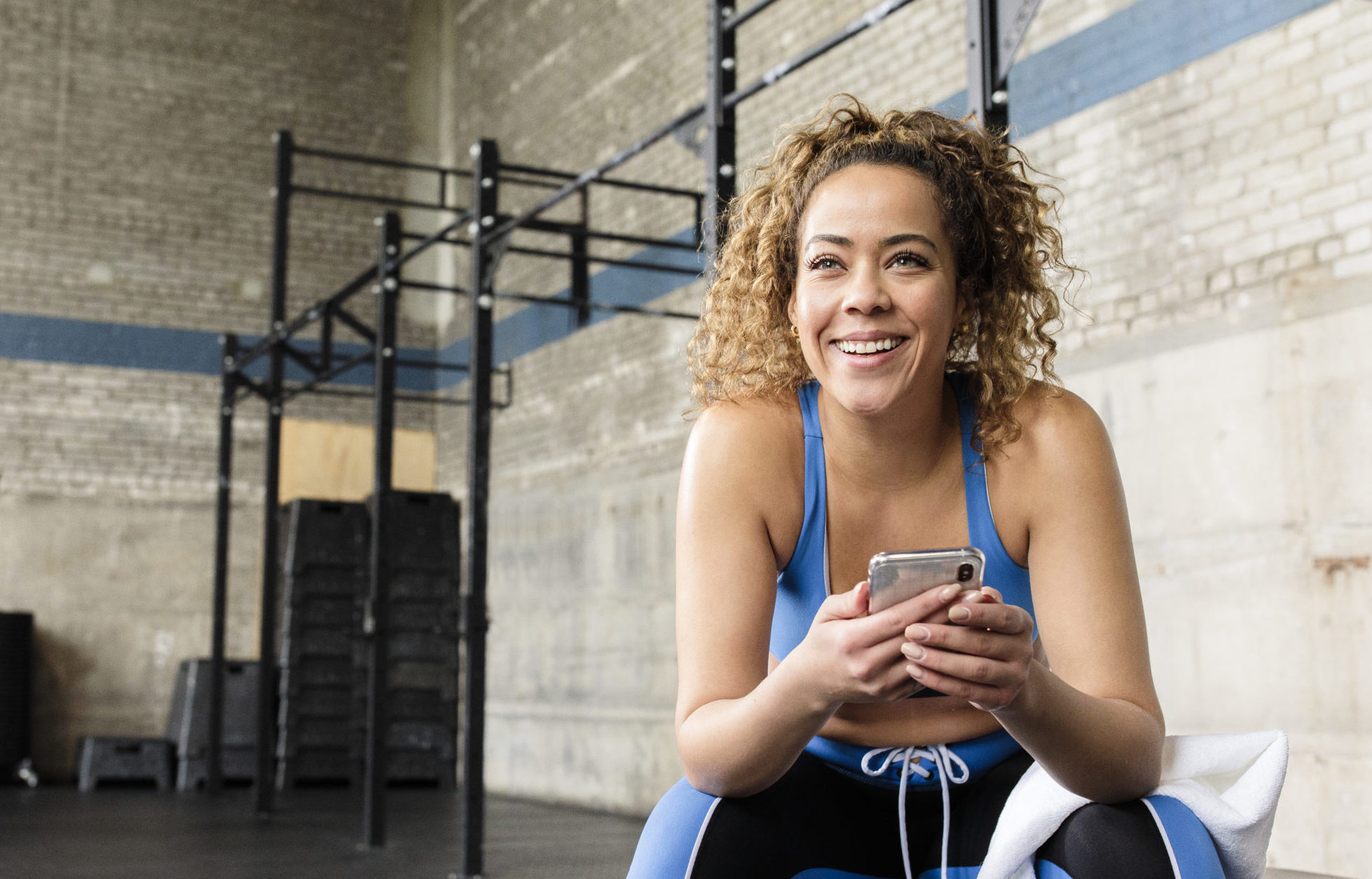 The last strength training program you'll ever need.
For just
$99 per month.
Sign Up Now
Begin your Caliber Journey

Personalized 1-on-1 strength training for only $99/month.

After a short consultation, you'll be assigned a Caliber coach who will introduce you to the program, design your personalized plan, and start your training.
Ready to start your free 14-day trial?
Sign Up Now