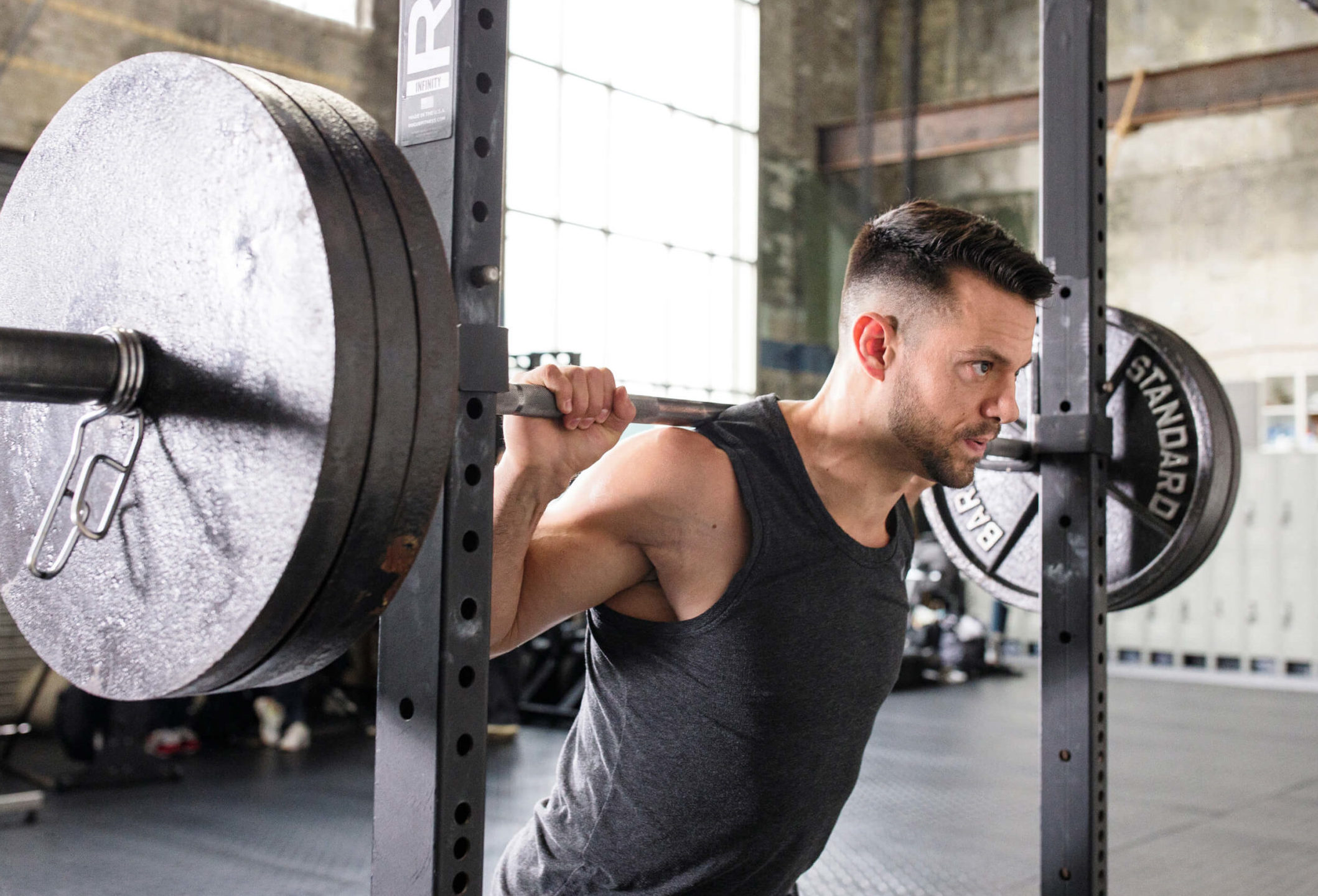 Discover Your Strongest Self
Build muscle, get lean and achieve your goals with personalized, 1-on-1 fitness coaching from Caliber.
Start Your Consultation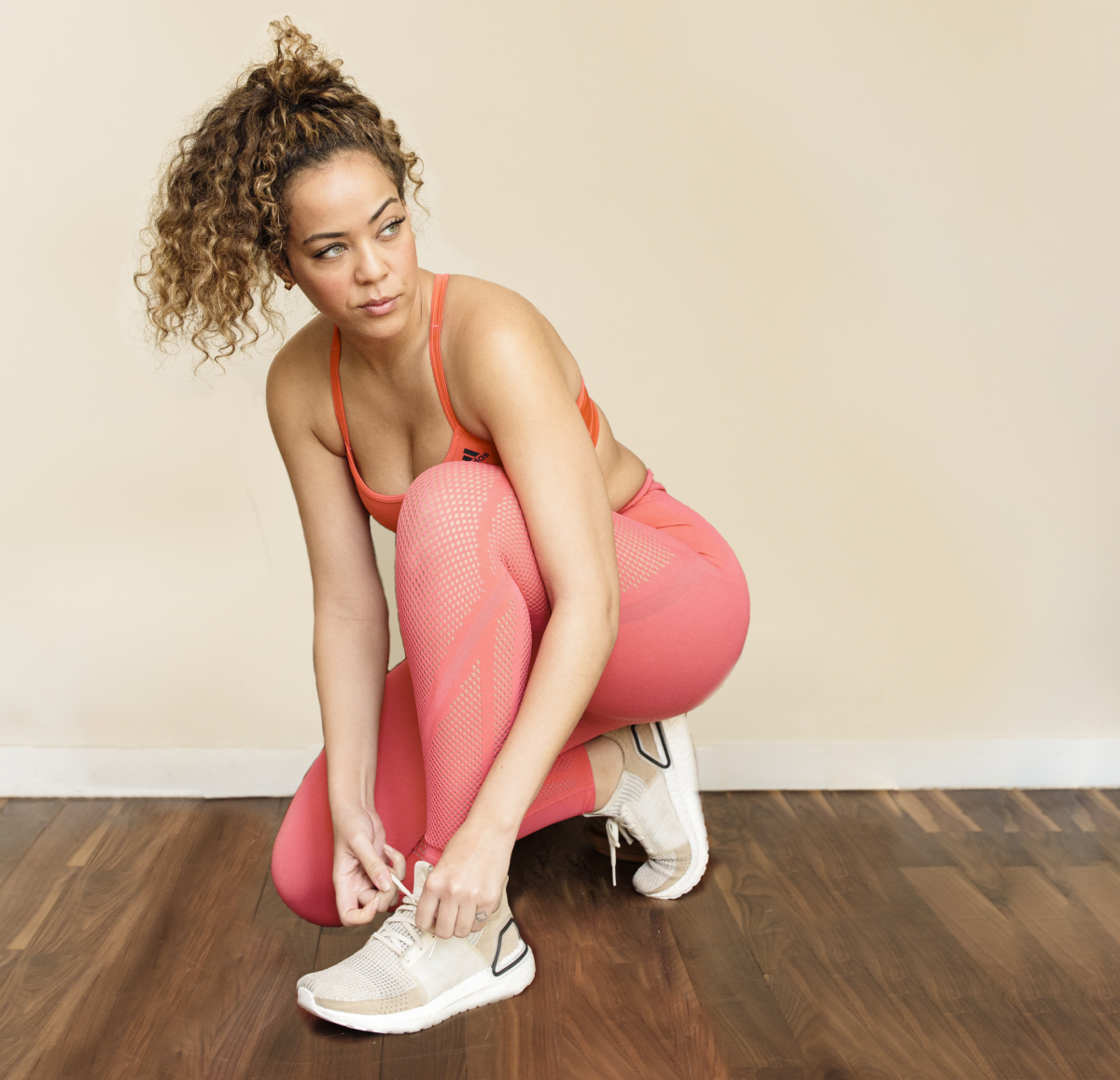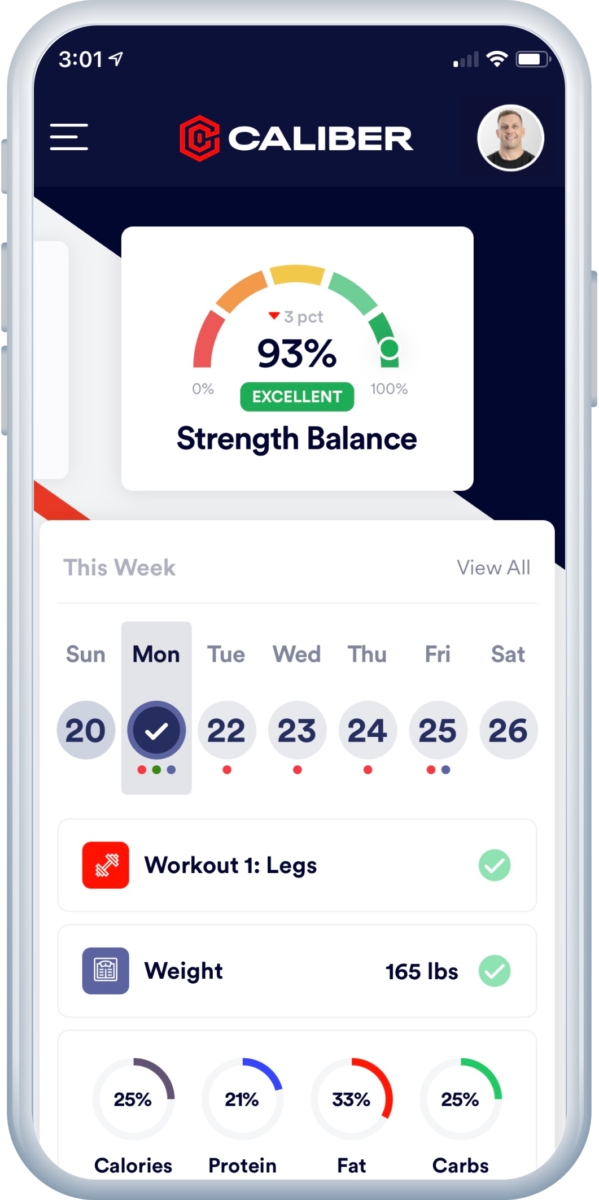 The
Caliber Method

is a unique approach to training that is rooted in science, measurable progress, and results.

No restrictive diets, no fad workouts, just science-based training that's proven to deliver results.

Discover The Caliber Method
Achieve your goals with coaching that's designed around you
Start by answering a few simple questions

Tell us about your lifestyle, workout and eating habits, and what you're looking to achieve.

Your coach will create your personalized plan

We'll assemble a workout and nutrition plan built on the Caliber Method and designed with your specific goals in mind.

See measurable results through expert training

Build your skills and get visible results with structured training and unlimited support from your coach.
The

Caliber Logs

Real stories from real people who lift
Begin Your Caliber Journey

Personalized 1-on-1 strength & nutrition coaching.

After a short consultation, you'll be assigned a Caliber coach who will introduce you to the program, design your personalized plan, and start your training.
Ready to get started?
Start Your Consultation